You are here
Free Webinar: How to use Roof Coatings to Protect Historic Homes
Submitted by

rachel

on Wed, 06/05/2013 - 12:58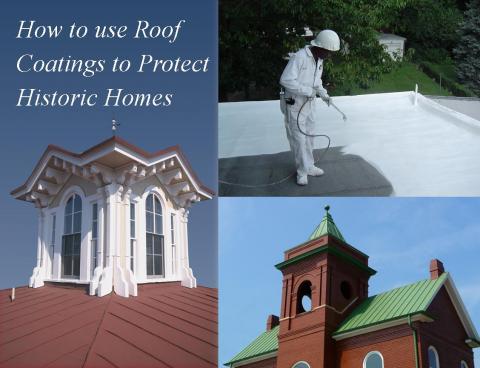 On Thursday, June 13 at 8pm Preservation Products Inc. will hold a free webinar through www.oldhousejournal.com. The webinar is titled, How to use Roof Coatings to Protect Historic Homes. 
You will learn how Elastomeric Roof Coating Systems:
Stop Leaks & Protect your Roof
Promote Sustainability
Provide Cool Roofing Solutions
Save Time & Money
If you have a historic home that has roof leaks, corrosion, or is a tired-looking roof this webinar is for you. Homeowners, preservation contractors, and even the National Park Service have found solutions to these challenging roofing problems by using Elastomeric Coating Systems. 
Its Free, so sign up today!! Click here to sign up and learn how to protect your historic home.