You are here
Cold Weather on the Way...
Submitted by

eric

on Thu, 02/12/2015 - 14:58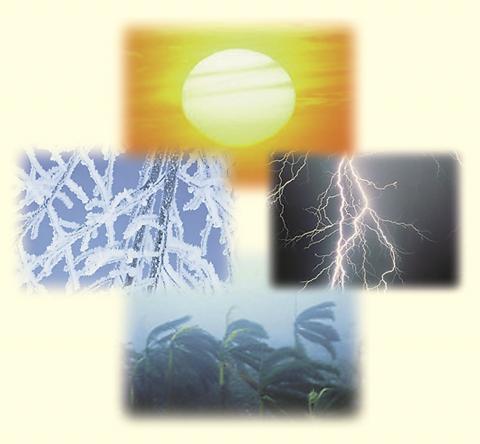 The foreceast for the greater Philadelphia is predicting the coldest weather of the winter to set in this weekend. Temperatures are supposed to drop into the single digits. Brrr...
It's time like this that Acrymax coatings shine. For Acrymax, temperatures in the single digits a walk in the park on a sunny day. Our coating will retain their flexibility down to -40 Fahrenheit.
Despite the cold forecast, warmer weather is right around the corner. We are just about half way through February.
As such we are beginning to stock up on product at Acrymax and will be looking to bring you coating and roofing solutions once the weather breaks.